Welcome to Chandler's Cove Village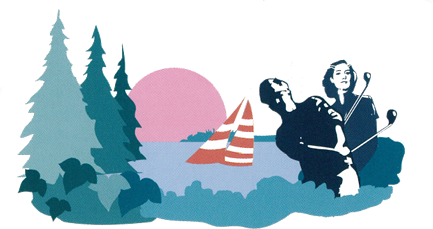 An easy drive - and smooth sailing - to anywhere on the east coast of Canada and the United States. And back home again. Chester is a charming village of 900 people that dates back to 1759. Today, it's every bit as appealing as it is historic. Originally given the picturesque name of Old Shoreham, Chester started out as a thriving fishing village, which was also well known for the church bells cast in the local foundry.
Stroll down the narrow, twisting seaside lanes past a weathered restaurant deck. Stop in one of the many shops and boutiques and pick up a hand-knitted sweater or a quilt that reminds you of your grandmother's house. Or wander down to the yacht club and try not to be swept away by the sail boats as they bob in the gentle surf.
Be where you want to be.
Live the way you want to live.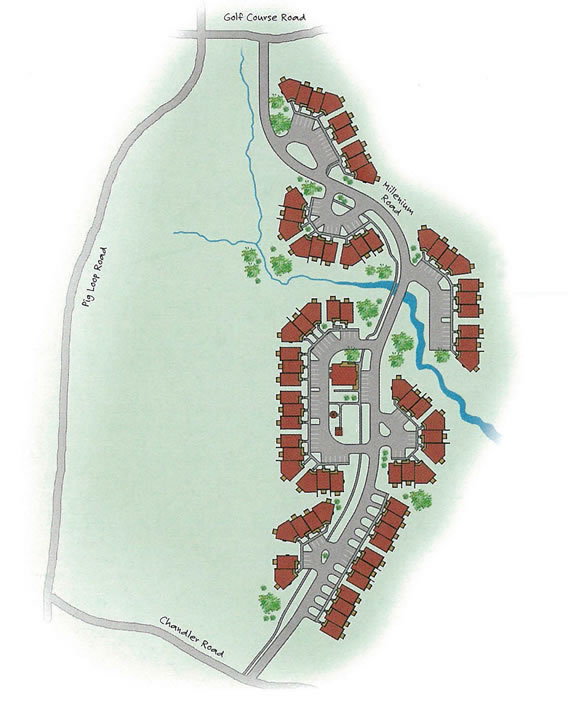 Welcome to Chandler's Cove Village! We are a unique condo townhome organization brimming with friendly folks, a great Community Centre and a self-managed board of volunteers who are all homeowners and your new neighbours. If this is your first time with condo townhome living, you will find it different than single dwelling or apartment living. This condo living requires a certain spirit of cooperation; consideration and willingness to adhere to the "Terms and Conditions" needed to make it work. Benefits to this way of life include such things as - no burden of snow removal, landscaping or repairs to exteriors, the ability to "lock & leave" for those who like to travel and an active and fun social events calendar. Condos are subject to provincial legislation, governed by a Board of Directors, deemed to be corporations. Our condo corporation is named Lunenburg County Condominium Corporation #12 (LCCC #12). LCCC #12 has a very healthy reserve fund and has been recognized as one of the best self managed Condo Boards.